The unofficial site to find news
you won't hear from the school.
________
Hartsbrook School Hadley, MA
French classes removed from curriculum
Getting ripped off on language
What parents are saying: "This isn't what we signed up for." "We're getting the run around." "I feel betrayed." "If they wanted to make it look like everyone was consulted while only holding discussions with a hand picked few they did a good job of it." "I am livid!" "This is not the example I want to see set for our children on keeping your word and how to deal fairly with people."
One parent summarized the switch like this: "It's a bit like getting on a plane to Japan then halfway there the crew announces they changed their minds and are headed for New Zealand. When you complain they say 'Sorry you don't get a vote. We are in charge not you. And by the way we posted a notice three hours after we took off saying there would be a meeting about the future of the airline industry.' Why didn't the topic of the meeting reflect what it was really about? Even if there had been a vote or a meeting they sold us tickets to Japan. Talking about it and considering the options doesn't change that the only right thing to do is to take us there."
Bait and switch
We all had the same experience. When we were making our choice to enroll in the Hartsbrook School we were told that French would continue right up through senior year of high school. After just a few years of French —far more for some of us— we are hit with the bait and switch. Some of us have relatives abroad. Others of us wished our children to be able to speak the language of our nearest foreign country. We see the importance of having our children able to read the works of philosophers, poets and authors in the original language which most often is French. French is the language of diplomats and is very important for world peace. Spanish is a useful language to offer and it could be offered for future classes. Interrupting what is already being studied makes no sense. We just don't want our children to have to change course halfway through. They should be allowed to finish the course of study we signed up for.
The way the school has handled this has been horrid:
They are now telling us they have to cut French for financial reasons. Why wasn't that a concern before they started a third language? Isn't it a concern that families are leaving the school over this or that those families won't be donating in future years.
The school is pushing to be more collaborative while with this there was no systematic reaching out to parents. For the meetings that were held sometimes the notice was emailed only a night or two before and did not mention canceling programs or French. While the school hands out flyers to everyone for music events, summer camping and other events nothing like that happened for this far more important topic. There was never even a Friday coffee discussion on this topic. The school reached out to interview alumni but not the parents who they made a commitment to and who had something at stake. As a result much of the parent and student body was unaware of what was really going on or even that something was going on at all.
The parents and students were never polled which would have been easy to do. The school "didn't want families to think they had a vote." In one way it should not have been a vote since the school already committed to this when we enrolled.
All bulletin notices from the World Language Committee mentioned the change for 6th Grade and down, but stated that High School students would be able to continue to maintain French. More will be written on the high school program in future posts.
The Cover-up
We had an email forwarded to us about the language program. We never would have seen it since the subject was for a concert and not about French. The reports are that this email is only about the usual having the appearance of communicating what was already decided. The school wants to do what it wants and will do anything to keep parents and teachers from having a say. The handling of this had already decided us to take our children out before high school. This email has us wondering if we want to even stay through eighth grade. This email showed us all the school wants is to cover it all up. Most of what we have heard is in the table.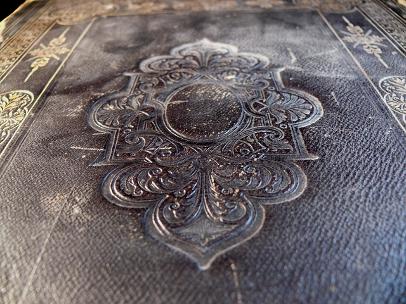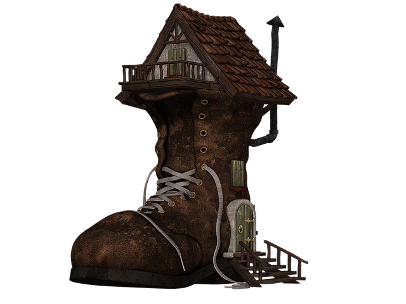 This site was started to help parents hear the story that isn't being told. Do you have something to share?